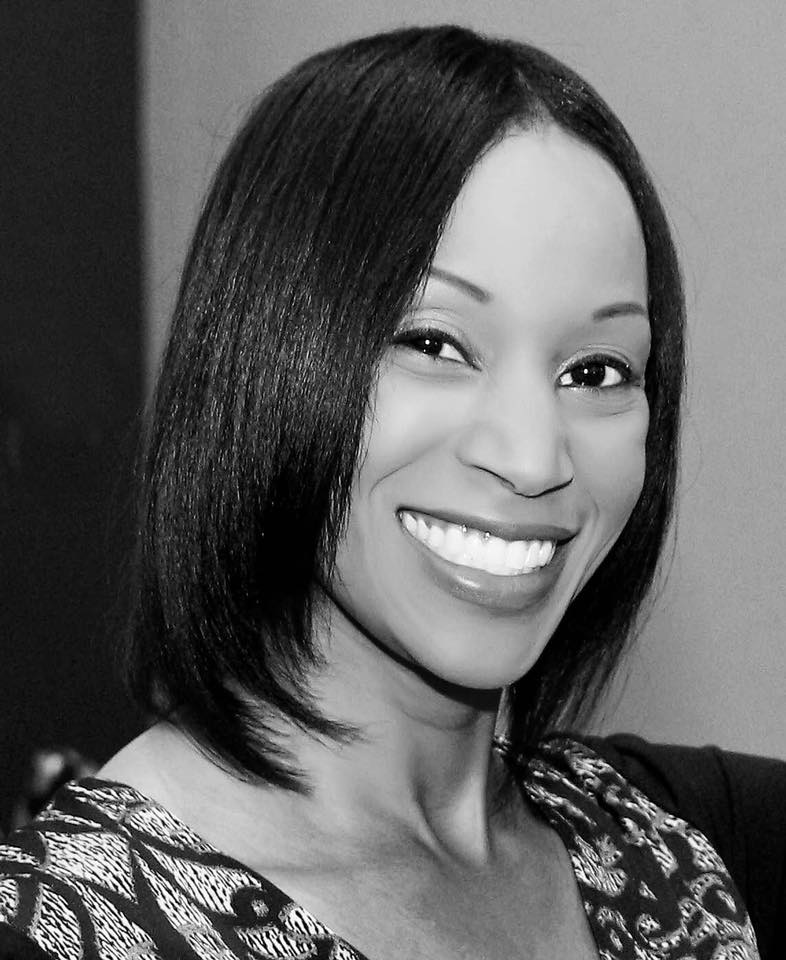 Ayanna Moo-Young
Consultant / CEO
Lifestyle Consultant and Advocate, Ayanna Moo-Young, is a Maryland native, where is has earned a bachelor's degree in Sociology, and a master's degree in Counseling Psychology from Bowie State University.
For over 20 years, Ayanna has been dedicated to making a difference in the lives of others from all walks of life. from CEOs to those who have experienced judicial, educational, and social-emotional challenges.  As a Lifestyle Consultant, Advocate, Speaker, and Author, her goal is to inspire people to develop the appropriate mindset necessary for them to take ownership of their lives and its outcomes.  Ayanna enjoys working with entrepreneurs, aspiring entrepreneurs, and anyone who is ready to pursue their dreams!
Whether seeking consulting services to help you achieve your personal, professional, or business goals, Ayanna is ready to partner with you!  Your success is her priority!