It is up to each of us to pursue our dreams! This witty book is the first of a four-part, short e-book series designed to assist its readers in identifying the internal barriers that have been preventing them from pursuing their dreams and to provoke them into action!
Order your copy via Amazon.com or the Kindle App here:
https://www.amazon.com/INcredible-Mindset-Dare-You-Dream-ebook/dp/B01M4MLXCS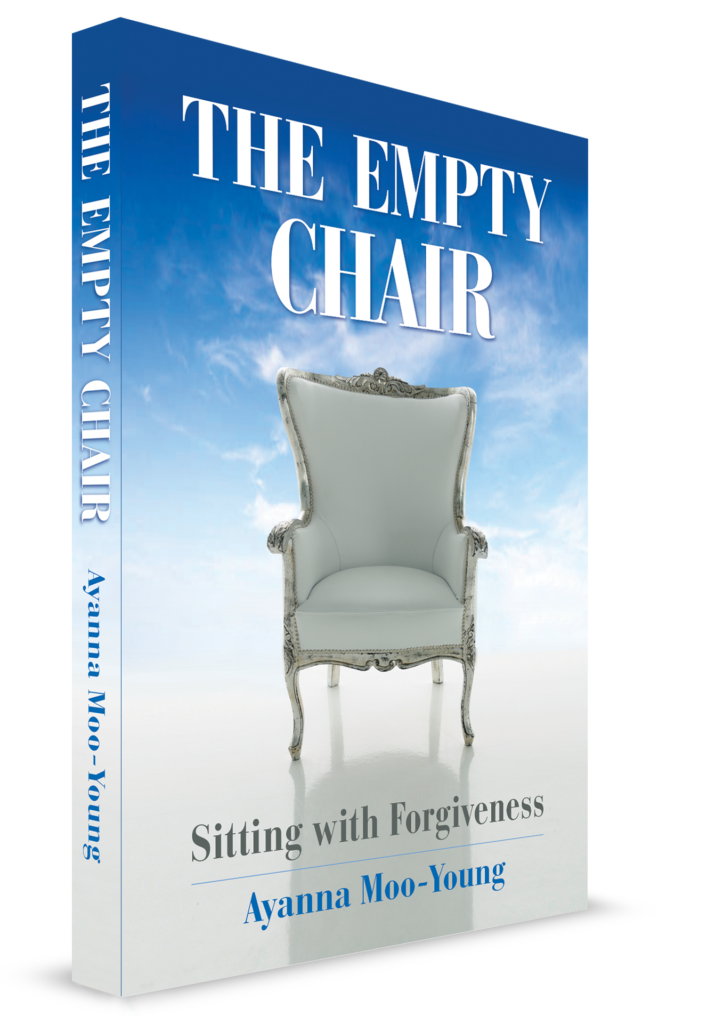 "The Empty Chair:  Sitting with Forgiveness", is a memoir and self-help book designed to assist readers to intentionally activate their power to forgive.
Now available on Kindle!  Download it here: https://www.amazon.com/Empty-Chair-Sitting-Forgiveness-ebook/dp/B076N96RW6/ref=sr_1_1?ie=UTF8&qid=1508756845&sr=8-1&keywords=the+empty+chair+sitting+with+forgiveness
Get it in paperback on November 14th!  
Please submit all inquiries below: