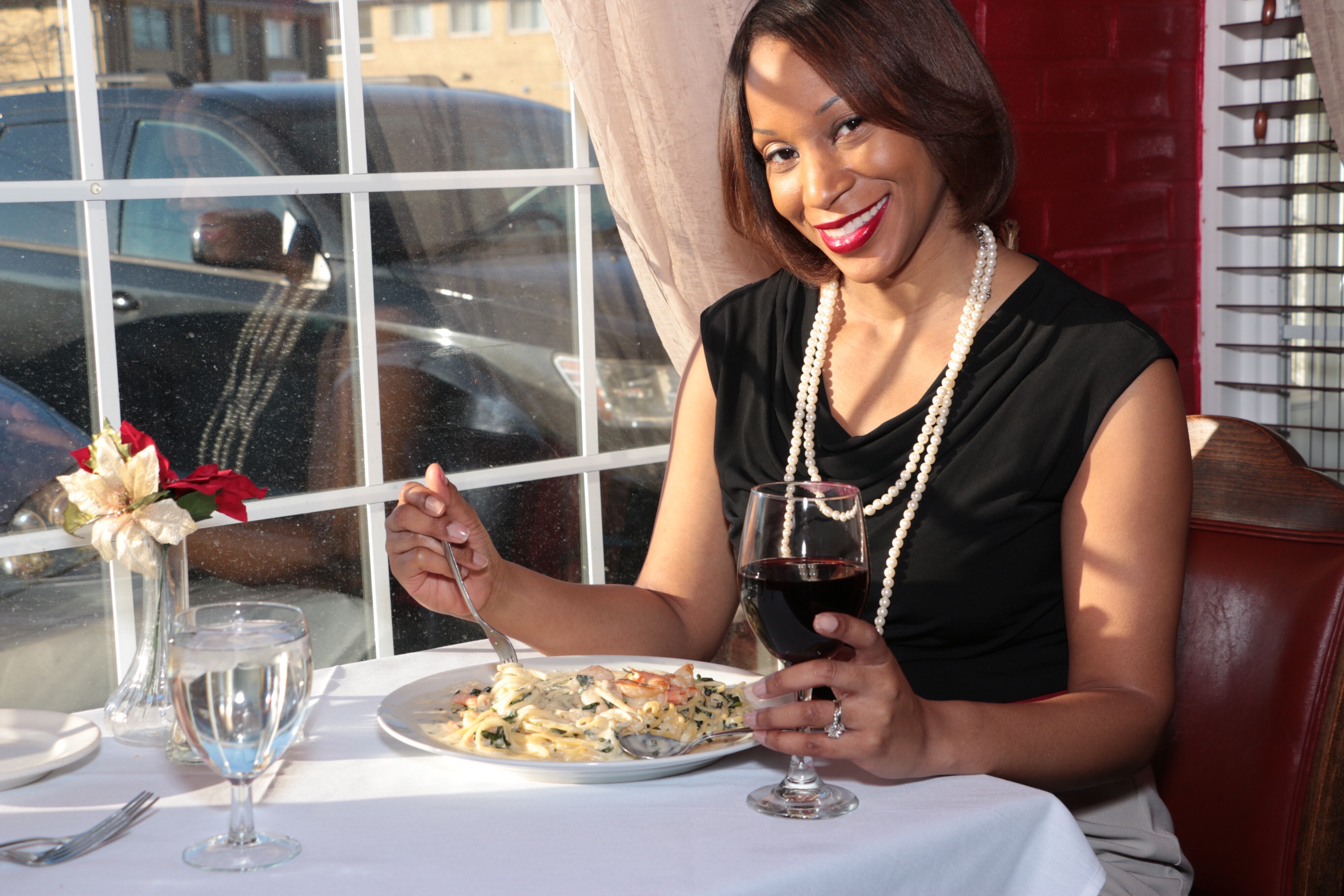 Hello, and thank you for visiting our blog page, W.I.N.E. Down with Ayanna!
W.I.N.E. Down is a process in which a series of strategies and techniques, as well as, inspiring stories, will be shared to encourage you to LIVE today!  W.I.N.E., although a refreshing, calming, tasty, classy choice, isn't  just a wonderful beverage.  Each letter represents powerful action words, which will inspire you, wherever you are in your journey, to release yourself from the negative influences that have stifled your progress to greatness, and to elevate to your next level!
Are you ready?  I know that you are more than capable, and I believe that each of you are already INcredible!  Therefore, it's time to unleash the power that you possess, already inside of you, and experience the INcredible life that you deserve!